Senior Discount

About Us

After many years of working in the plumbing industry, Bill and Daphne Pulliam began United Plumbing, Inc. in 1985, with only six full-time employees and four vans. Located at 11401 E. Montgomery Dr, Spokane Valley, WA, the business has grown steadily and now includes 26 full-time employees, 18 vans, and an office staff of five. Bill is a member of the Spokane Home Builders Association, International Association of Plumbing & Mechanical Officials, and the Valley Chamber of Commerce.
United Plumbing, Inc. handles the plumbing needs for residential, remodeling, light commercial jobs, multi-family units, and dental/doctor offices throughout Washington and Idaho. All of our employees are state licensed journeyman and apprentice plumbers. We are bonded and insured in the state of Washington and Idaho.
We are proud of the way our business has grown over the years and of the relationships we have established with our contractors and customers. Your satisfaction is our top priority and "doing it right the first time is the right thing to do". We pride ourselves on our honesty and fairness and strive toward a high mark of excellence everyday.
For all of your plumbing needs, contact us at 509-922-5000, or simply fill out the "Contact Us" form on this web site for a fast and courteous response. Your job will be completed on budget and on schedule!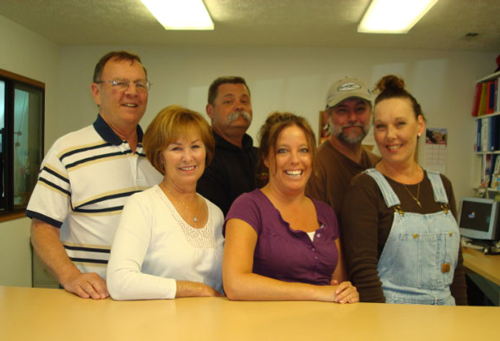 Need Help?
Call Us Today!
(509) 922-5000